Come Invent
With Us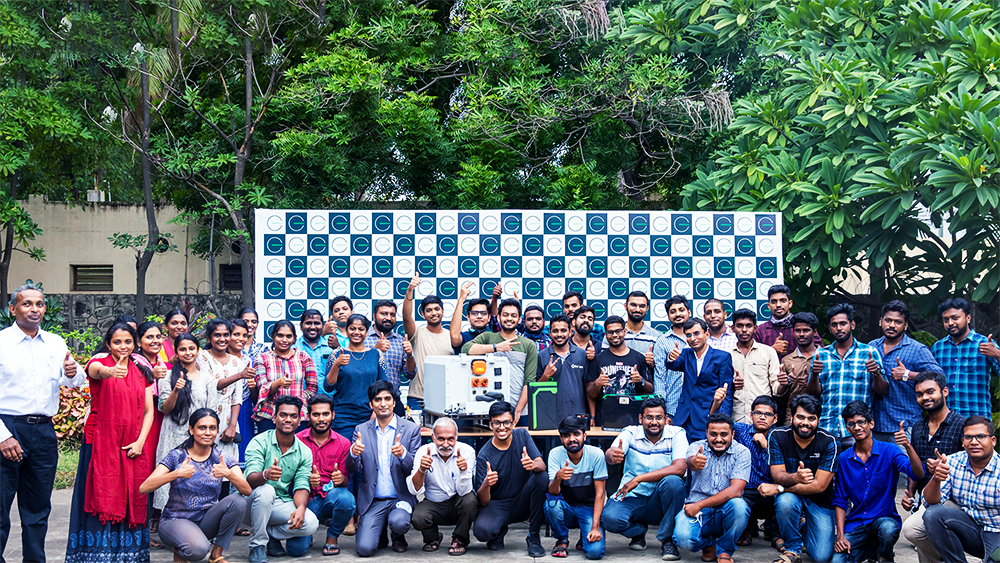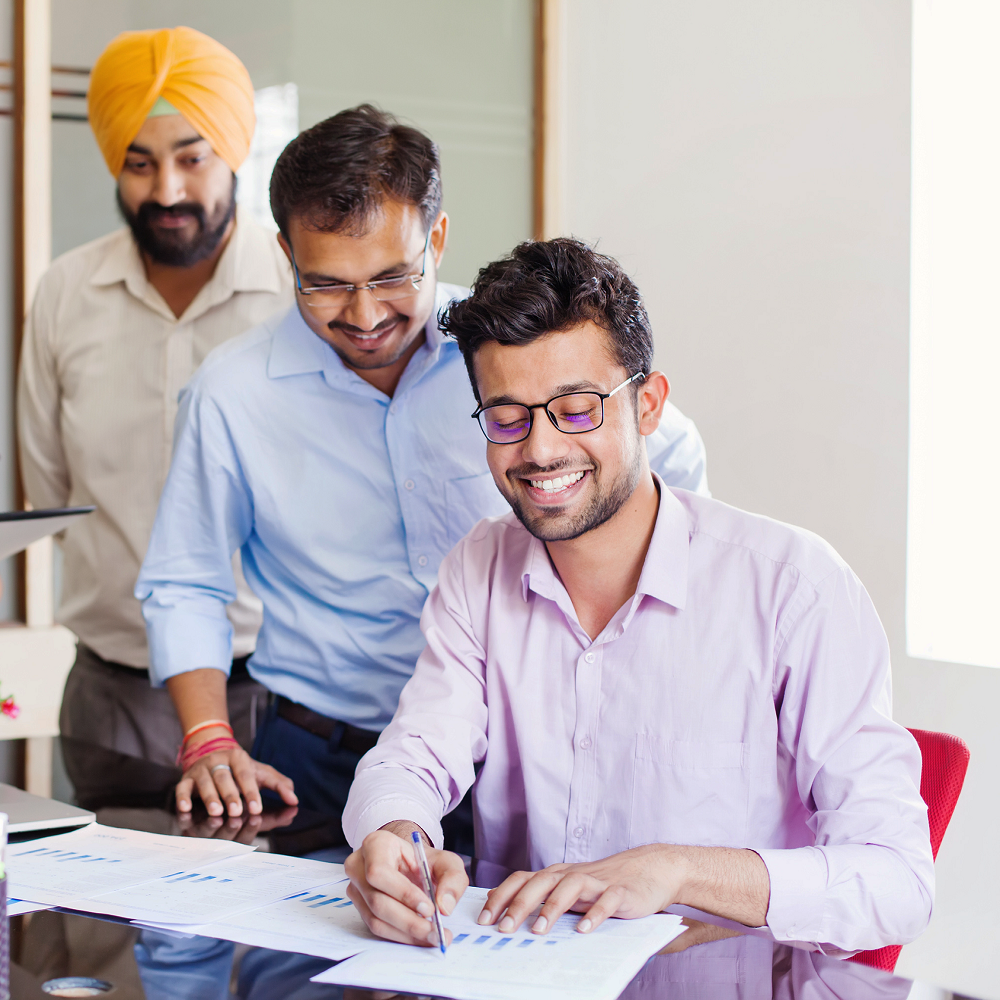 We're looking for curious minds to help bringing the EV revolution.

Grinntech is leading the Indian efforts in bringing the EV revolution, making it reach masses and make India centre of EV battery manufacturing.

We have audacious targets but this is just the begining of all those possibilities. It takes inventive minds with diverse skills, backgrounds, and cultures to transform worlds one of the largest industry to make a paradigm shift. This is your chance to write the history.
This is the age where batteries and vehicles comes together to create the world's next paradigm shift called EVs.
BMS Development
Battery Management System (BMS) is the epitome of embedded system ensuring safety. No other single embedded system could have had more profound effect on safety than BMS ensuring safety from fire hazard in a Lithium-ion battery.
Battery Pack Design
"A chain is only as strong as its weakest link". In the battery design there is no possibility to have a weak link. It takes an exceptional mind to ensure all components are equally reliable.
Battery Analytics
The Lithium ion battery life depends on the Nature (How it was made) and Nurture (How it is used). Having a knowledge of both opens the doors to infinite information on performance, reliability, safety, and seconds life worth.
Why work here?
Here are few reasons

Global Imapct
The coming decade is expected to be the decade of EVs. We are giving you an opportunity to shape the future of Indian automobiles.

Get a Career, not a job!
Everyone at Grinntech is offered a successful career path, filled with learning experience, making them ready for their next role.

Everyone has a voice.
Innovation doesn't know hierarchy. We make sure everyone is heard, considered and respected.
Find Grinntech Jobs
A career at Grinntech gives you the opportunity to innovate technologies that is changing the world. Thousands of people are working diligently to make a mark in this EV paradigm shift to save our planet. Sounds like a pretty big deal for simple job application. But it does.