We design and develop
innovative, affordable and quality energy storage

solutions for the world.
Our Mission
Mobility for the Future needs to be environmentally sustainable, economically affordable, and socially fun.

At Grinntech, we are passionate about playing a role in electrification of mobility. This is the goal that motivates us.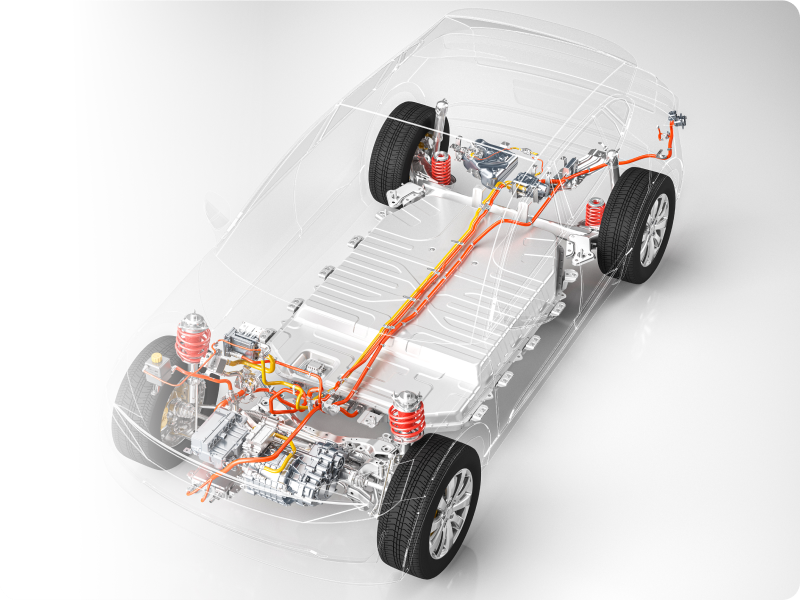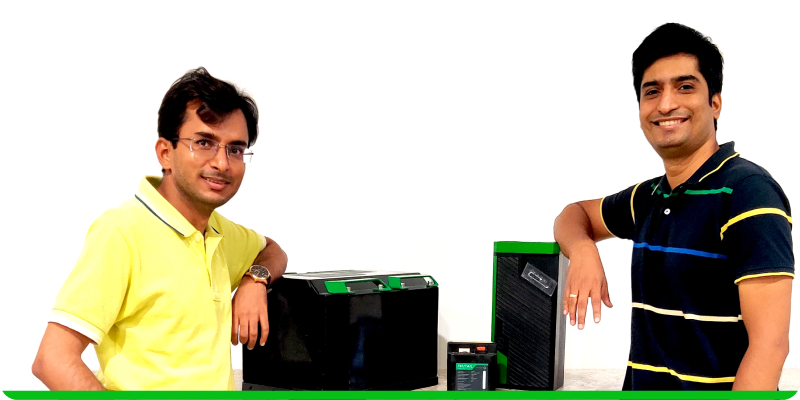 Who are we?
Grinntech was founded by the passion and entrepreneurial zeal of two friends, Puneet Jain and Nikhilesh Mishra with the conviction that EVs can help transform mobility and "intelligent" battery solutions will be the key to success.
Grinntech's talented and motivated staff share a few common passions:


Conviction in the importance of our planet's environment
Confidence in the power of science and technology
Trust in the value of ethnic and gender diversity
Commitment to strive for excellence in everything we do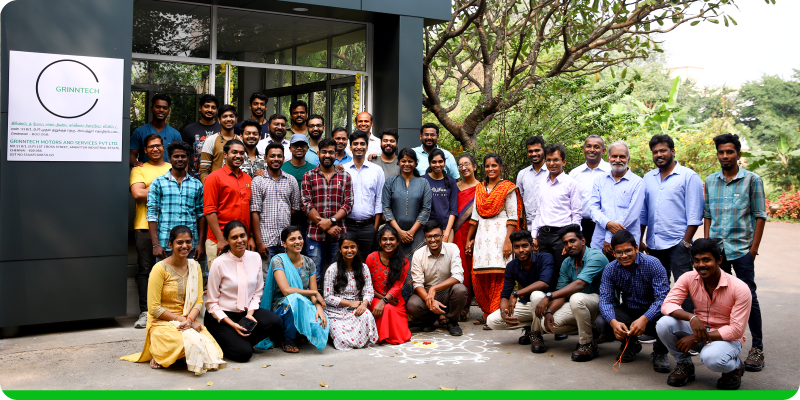 We invite you to a quick virtual tour to see how Grinntech is making footprint in the electric vehicle domain.